Tonya Watkins
MSN, APRN, FNP-C,
PMHNP-BC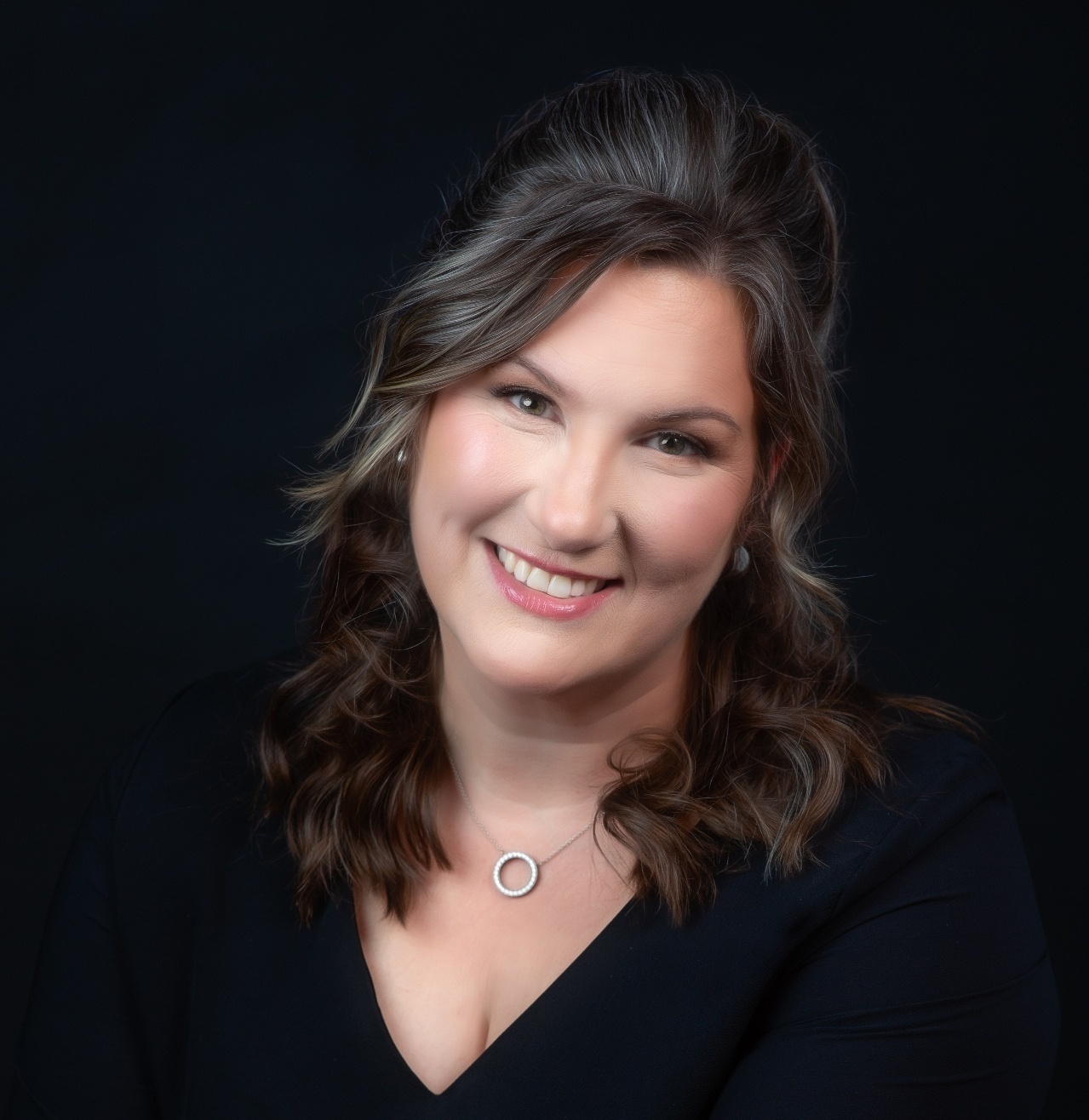 Tonya is a dual board-certified family and psychiatric nurse practitioner. She has worked with patients and clients for over 20 years, helping them to realize their healthiest and best selves. At this stage of her career, Tonya has developed an interest in working with women to help them improve their mental health. Her specialty areas include treating mood disorders including depression and anxiety, PTSD, and OCD. She enjoys working with college aged populations, new moms, and those going through challenging life transitions.
"What I enjoy most is really taking the time to get to know my patients, understanding their lives, their needs, their goals. We can then work together on filling a toolbox with just that – tools to help take them from where they are currently to where they would like to be. It is their journey; I am simply along to listen, support and guide. While medications often play an important role, there are so many other wonderful tools that can be incorporated as well. I enjoy including holistic modalities as part of my work, whether it be self-care, meditation, yoga or nutrition counseling. Most importantly, I want my patients to feel heard and empowered to work together at creating a plan that they feel great about."
Tonya completed both her undergraduate as well as graduate programs at Rivier University in Nashua, where she also works as adjunct faculty in their nursing program. Prior to nursing, she obtained a bachelor's degree in Elementary Education from Elizabethtown College in Pennsylvania.
In her free time Tonya enjoys staying active with her family, exploring the outdoors, traveling, or reading. Spring and fall are her favorite seasons, and she loves being on the sidelines cheering on her kids at various sporting events or playing in the flower beds and gardens in her yard.